Got TommyGunns?
Beat your competition to better results –to order TommyGunn LED portable color viewing guns or TommyGunn UV Portable Rapid Paint Curing Systems, contact Tom McChesney at (484) 459-6963. Email to tom@chromalectrix.com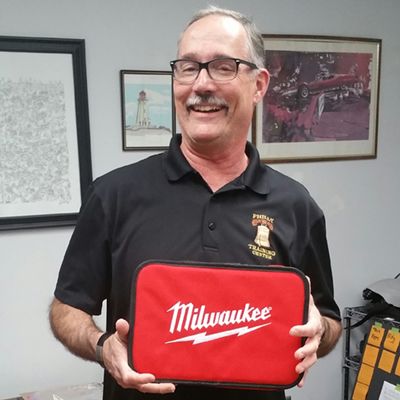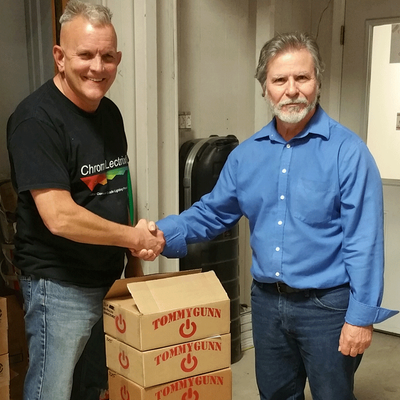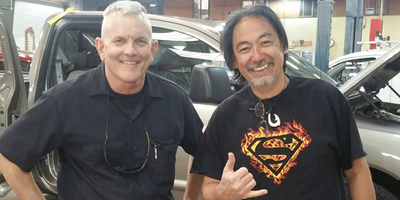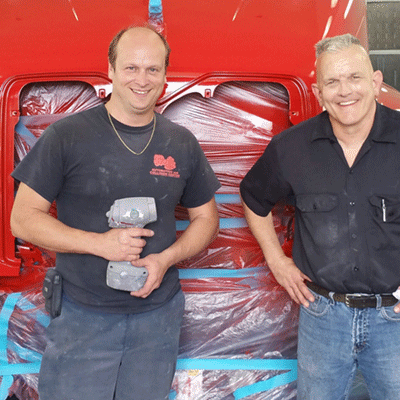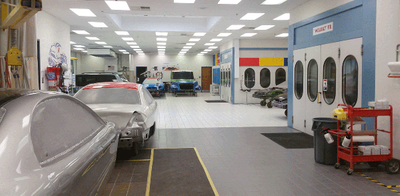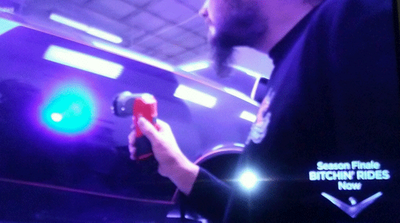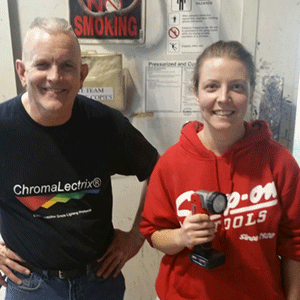 ChromaLectrix in the wild
Tom is in the field each week, where local and regional body shops and collision centers are taking delivery of true-white TommyGunn LED light and TommyGunn UV Rapid Paint Curing Systems guns.